DISMAC, based in China, is a certified manufacturer and exporter of disposable face masks, gloves, protective clothing and medical related products with 8 years of experience.
"We are committed to building up a superior brand in global markets. - Difficult but it's our goal."

"We will continuously optimize our supply chain, improve product quality and provide professional service to meet the needs of customers in different markets around the world."
Hefei Dismac Protective Products Co., Ltd. was established in 2012, now is a professional manufacturer and exporter of disposable gloves, face masks and protective clothing.
DISMAC invested 15 million RMB into three different manufacturing facilites and helped built up non-dust workshop and laboratory.
Till now, Dismac has 8 workshops and 12 production lines, the production area is about 43000 square meters.
We supply safe and hygienic disposable clothing to food processing plants, PPE safety brands, medical and pharmaceutical companies, laboratories, manufacturing enterprises, spa & beauty brands and more.
Our customers cover US, Canada, Europe, Middle East and South America.
Our products comply with CE, and FDA standards. We look forward to cooperating with you for mutual benifits and better future!
Dismac was established in 2012, starts from an office in Hefei city, China. The founder Mr. Sam Chiu has 13 years experience of international export business and 8 years experience of disposable nonwoven & plastic products.
In 2015, we invested a non-woven product factory and a plastic product factory. We have bigger supply capacity and control of manufacturing.
In 2019, the company began to expand related products in the medical industry, and has established cooperative relations with some foreign medical industry customers.
In 2020, We obtained the Class II medical device business license issued by the China National Medical Products Administration (NMPA), which takes us one step further to a higher field.
In the future, we hope to make greater achievements in the field of personal protective equipment and medical related products.
Dismac Office (Hefei, China)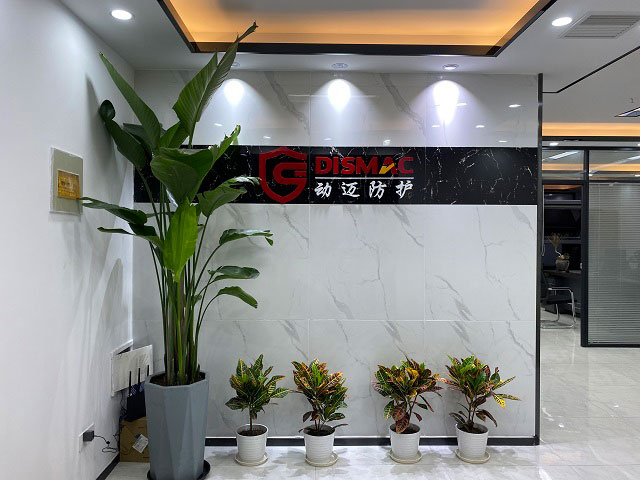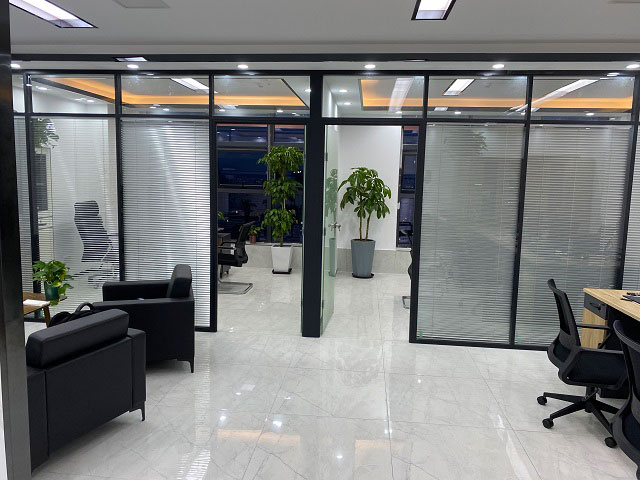 1. Our Products
We have various quality and specs products that could meet different market' requirement. We have an ever-expanding range of disposable workwear products produced for global customers and that meet CE Standards.


2. Our Service
Usually we contact customers by email and telephone. We also go abroad every 2 years to different market to visit our current customers. We'll meet and talk face to face for a better understanding.


3. Our Integrity
We have consistently maintained our promise: "don't sell to our current customer's customers". We will never reveal our customer's company name or purchase scale without permittion. We have the obligation that protect our current customers' benifit and trade secrets.


4. Our Quality
It's not easy to eastablish mutural trust but we'll make our best effort for that. We aim at long-term relationship and focus on quality and cooperation relationship mantenance. We won't make bad quality goods to kill future market and cooperation.


1) Raw material control
At our local area, there are many raw material manufacturers and we keep good relationship with them. We have large and stable purchase quantity from them and they grarantee to supply stable quality material to us.


2) Workshop
We now have 8 different workshops and each worker is forced to wear clip caps and shoe covers. Before they enter the workshop, there is a wash area for workers to keep hygiene. Some of workshops are non-dust workshops so as to make sure the work environment clean and safe.


3) Quality Control
Three supervisors will check sizes, sewing and work desks to make sure products meet quality. Three workers check whether the packs contain any abnormal objects before make packaging.


5. Customer Complains
If any customers make quality complains, we'll forward it to our service team. They will report directly to our factory manager.
Usually we will hold a meeting with production, purchasing and packaging departments in 24 hours, and will response in 48 hours with feedbacks and solution.
We welcome your feedback, and will ensure any suggestions are acted upon.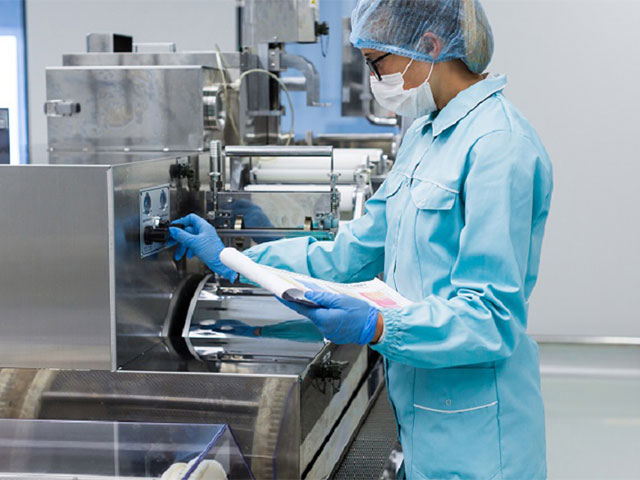 New technique or product always makes us excited. In the past years, we kept developing new techniques and products for industry applications.
We successfully developed some innovative techniques. For example, we resigned the sleeve covers making machines, which can produce double elastic sleeve covers to enhance the tear resistance of the cuffs and will fold them into roll automaticlly.
Disposable protective clothing is very versatile, so it requires professional sales staff to serve all kinds of needs in different industries.
All of our sales personnel are industry experts with many years experience. We are ready for any of your inquiry.
Since its establishment, DISMAC has implemented a policy of social and environmental responsibility, always with the same vision that we work together for a better world.
The company do not use child labor, do not sell and export inferior products, We are committed to building a quality brand.
DISMAC maintain good ethical principles as well as several other practices that contribute to greater social justice. We abide by business ethics, as well as laws and regulations.
DISMAC also encourages its employees to take part in activities of charity and environment protection to benefit society, which includes funding out-of-school children to complete educationthe and rational use of daily-use consumables.