Disposable Gloves, Face Masks & Personal Protective Clothing for multi-purpose
Protection for Workplace Hygiene and safety
DISMAC, based in China, is a certified manufacturer and exporter of disposable face masks, gloves, protective clothing and medical related products with 8 years of experience.
We are proud for keeping supplying quality products CONTINUOUSLY, which makes us enjoy high reputation and go into more markets.
COVID-19 (Coronavirus) Related Products
From 3 ply Face Masks, KN95 masks, Gloves, Non-contact Infrared Thermometers, Isolation Gowns to Coverall, DISMAC provides quality hygienic and safety products designed to make public and workplaces safer. We do our best to fulfill clients' needs with extensive range of hygiene and personal protective workwear to fight for the epidemic.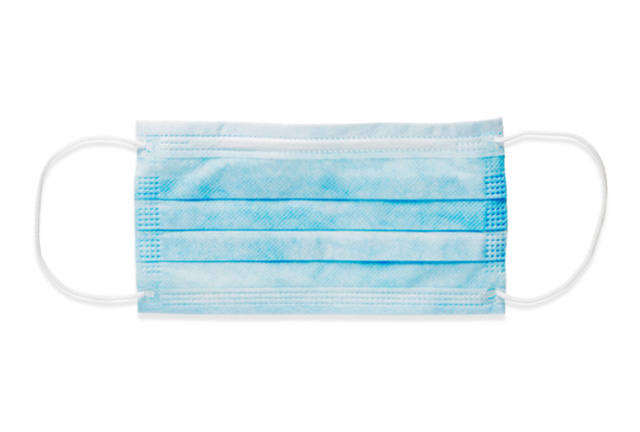 Three layers with meltblown polypropylene filter provides superior filtration. Block the droplets and reduce the risk of bacteria. BFE 99%. Meet EN14683 Type II & IIR. Meet FDA 510K.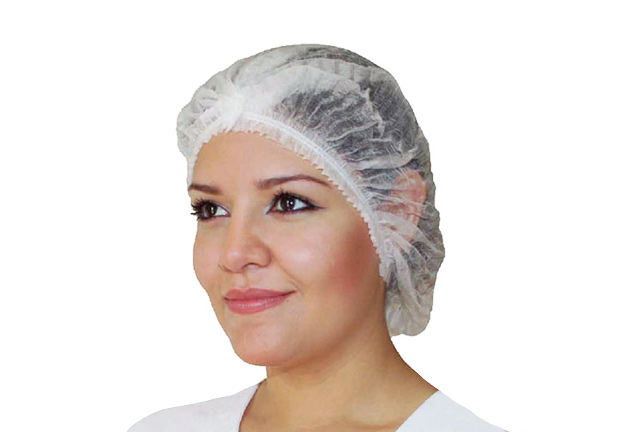 Made of Spunbond Polypropylene(SPP), multiple colors are available. It's an economy choice for workplace hygiene, used in food, cleanroom, medical, electronics, Laboratory, Manufacturing..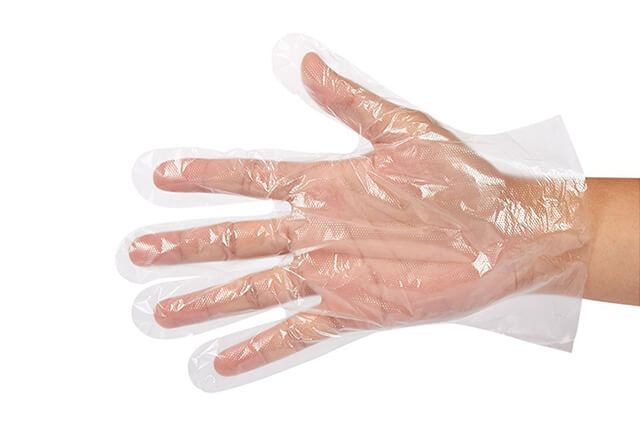 The transparent PE Gloves are tensile and durable. It's safe for food contact and some low risk cooperation. Economic and low cost choice of hand protection.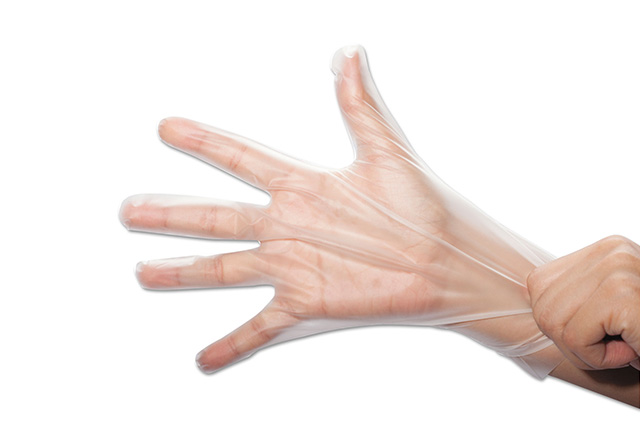 TPE stretch gloves are another excellent alternative of vinyl gloves since they are cost-effective. Stretch TPE gloves are ideal for light duty applications.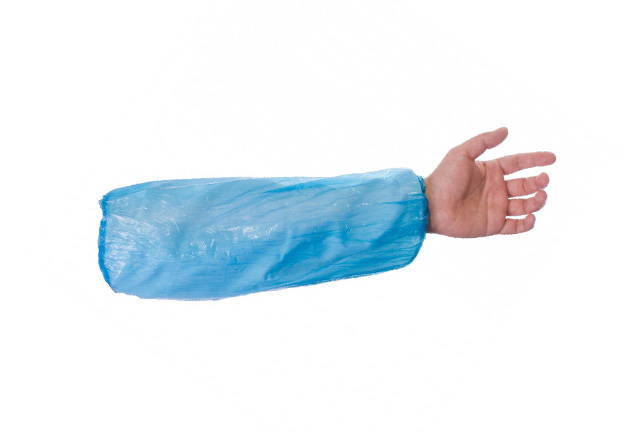 Polyethylene(PE) sleeve covers, also called PE Oversleeves, have elastic bands at both ends. Waterproof, protect the arm from liquid splash, dust, dirty and low risk particles. It's ideal for Food industry, Medical, Laboratory, Cleanroom, Printing..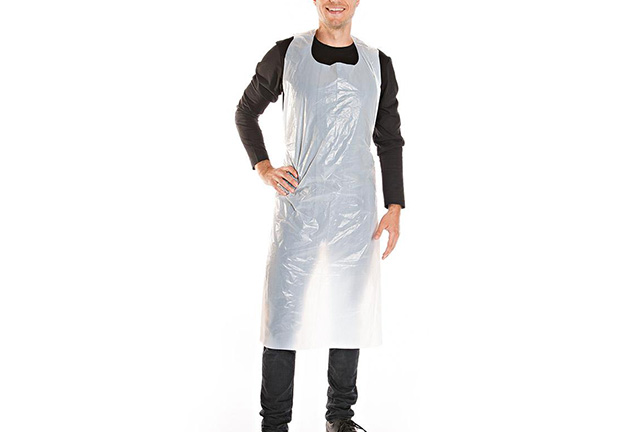 The disposable PE aprons are durable and waterproof, protect your workwear agaist contamination. The aprons have smooth or embossed surface, size 27x42", 28x46" and customize.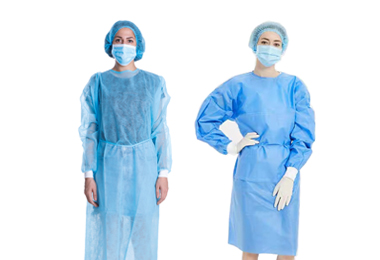 Disposable protective gowns made from Nonwoven polypropylene material, light-weight, elastic or knitted cuffs, fine penetration resistance. Meet AAMI PB70:2013 Level 2, 3 & EN13795.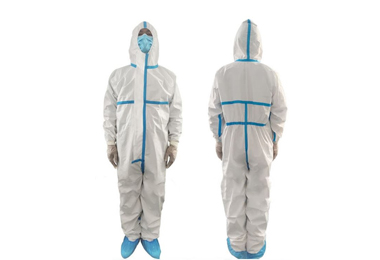 Nonwoven polypropylene with laminated microporous film makes it breathable. Anti-static, liquid-splash proof. The adhesive seam sealing tapes prevent liquid from leaking through seams. PPE Category III Type 5, 6.
Grow With Our Global Customers
Keep People Safe & Productive
In the past 8 years, DISMAC has been manufacturing and exporting disposable protective products for the food, medical, safety, spa beauty industries and supplying personal safety workwear in a wide variety of markets.
We offer our global customers a broad range of quality products to cover a variety of hand-protection and body-protection needs.
As a growing brand in China, we are cooperating with different types of customers in markets: importers, brand manufacturers, distributors, food factories, hospitals, clinics, beauty spa supply companies, gas stations and airline catering service companies. 
We are capable to help you grow the business and provide suitable product solution to your clients.
Manufacturing facilities and technique
With superior production and supply control, DISMAC guarantees a steady supply of disposable gears for personal protection from head to toe.
We invested 15 million RMB into three different manufacturing facilites and helped built up non-dust workshop and laboratory. Now we have 8 workshops and 12 production lines, the production area is about 43000 square meters.
Good performance machines, fine material and skilled workers, all these factors combine together so that to achieve premium quality.
You can view our different production equipment, technique, workshops, material storage, laboratory and warehouse by clicking the below button
Food Processing    Dental    Medical    Healthcare    Laboratory    Hygiene    Safety    Cleaning    Manufacturing   Beauty Spa    Hair styling   Gas Station   Airlines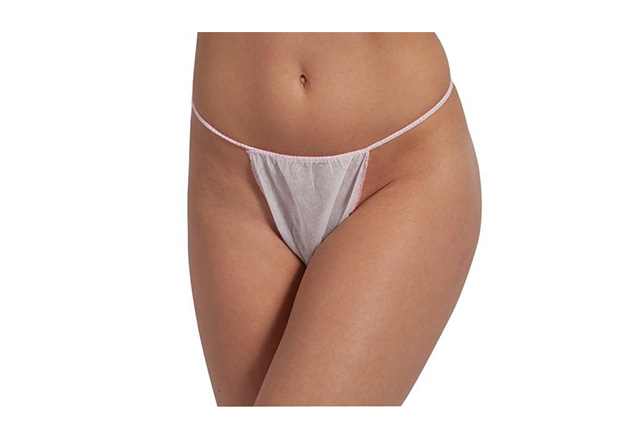 When we talk about the di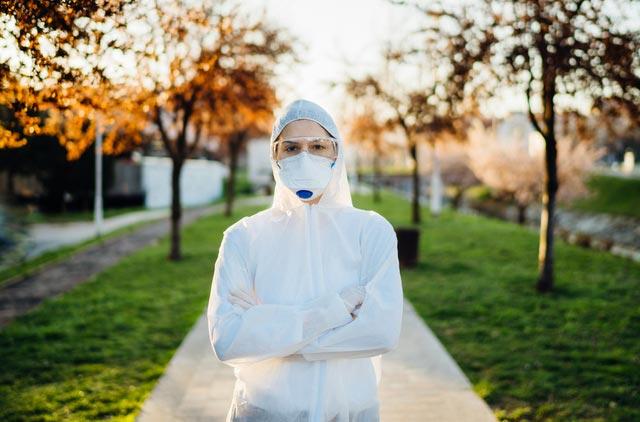 The global personal prote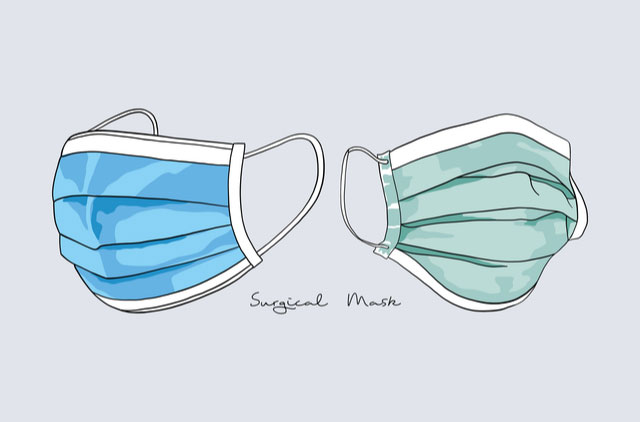 When we talk about masks,
Trustworthy Disposable Protective Products Supplier
Committed to provide quality disposable protective products that meet all your needs.